Youth Programs
This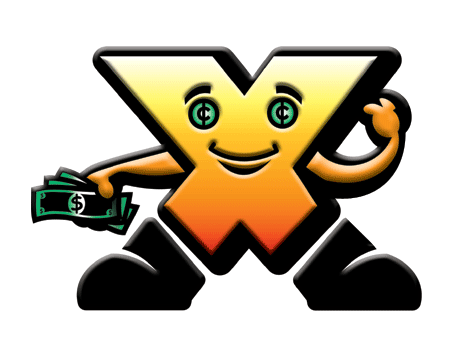 is a fun-filled financial learning program for the younger members of DCFCU. With the help of Max Cent, our X-Treme Team leader, Credit Union members ages 19 and under will learn the importance of saving responsibly and planning for the future.
Youth Resources
Sites for ages 18 and under!
Visit these sites for tips on being smart with your money. You'll find information about:
Earning and borrowing
Saving and budgeting
Spending and using checks
You'll also find out more about credit unions!
Go to main navigation