Scholarships
Downriver Community Federal Credit Union will be awarding SIX graduating Seniors with a one-time, non-renewable scholarship of $1,000.00!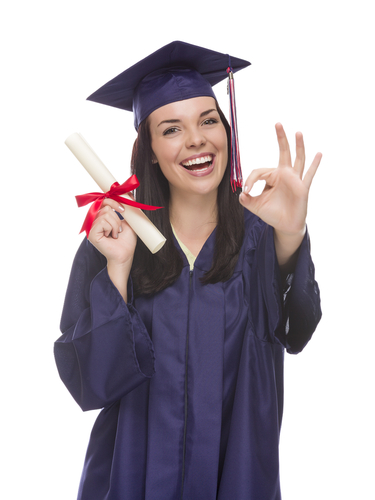 Any graduating Senior who would like to be considered must meet the following criteria:
Member in good standing of Downriver Community FCU and must have joined on or before December 31, 2017.
Minimum GPA of 2.50.
Must be accepted for enrollment in a college, university, or trade school.
Demonstrated leadership ability and community involvement.
Applications for the 2018 Scholarships will only be accepted through Friday, April 27, 2018. Scholarship winners will be announced at the 2018 Annual Meeting, which will be held on Sunday, May 20, 2018.
If you are a High School Senior that will be graduating with the Class of 2018 and would like to be considered for one of six one-time, non-renewable scholarships that are being awarded, please download and complete the 2018 Scholarship Application Package below:
2018 Scholarship Application Package
If you have any questions, please contact a Member Service Representative at (313) 386-2200 Option 4.
** 2019 Graduating Seniors: Scholarship Application Packages will be available in August 2018 **
Go to main navigation