Grow Your Business Series
Downriver CU is committed to helping our members increase their knowledge so that they can achieve success in both their individual and business lives. Our Grow Your Business Series was started back in February 2008 as a way to help people grow their business in the face of a challenging economic environment. This series features a variety of topics, presented by local, national, and international personal and business growth experts each month.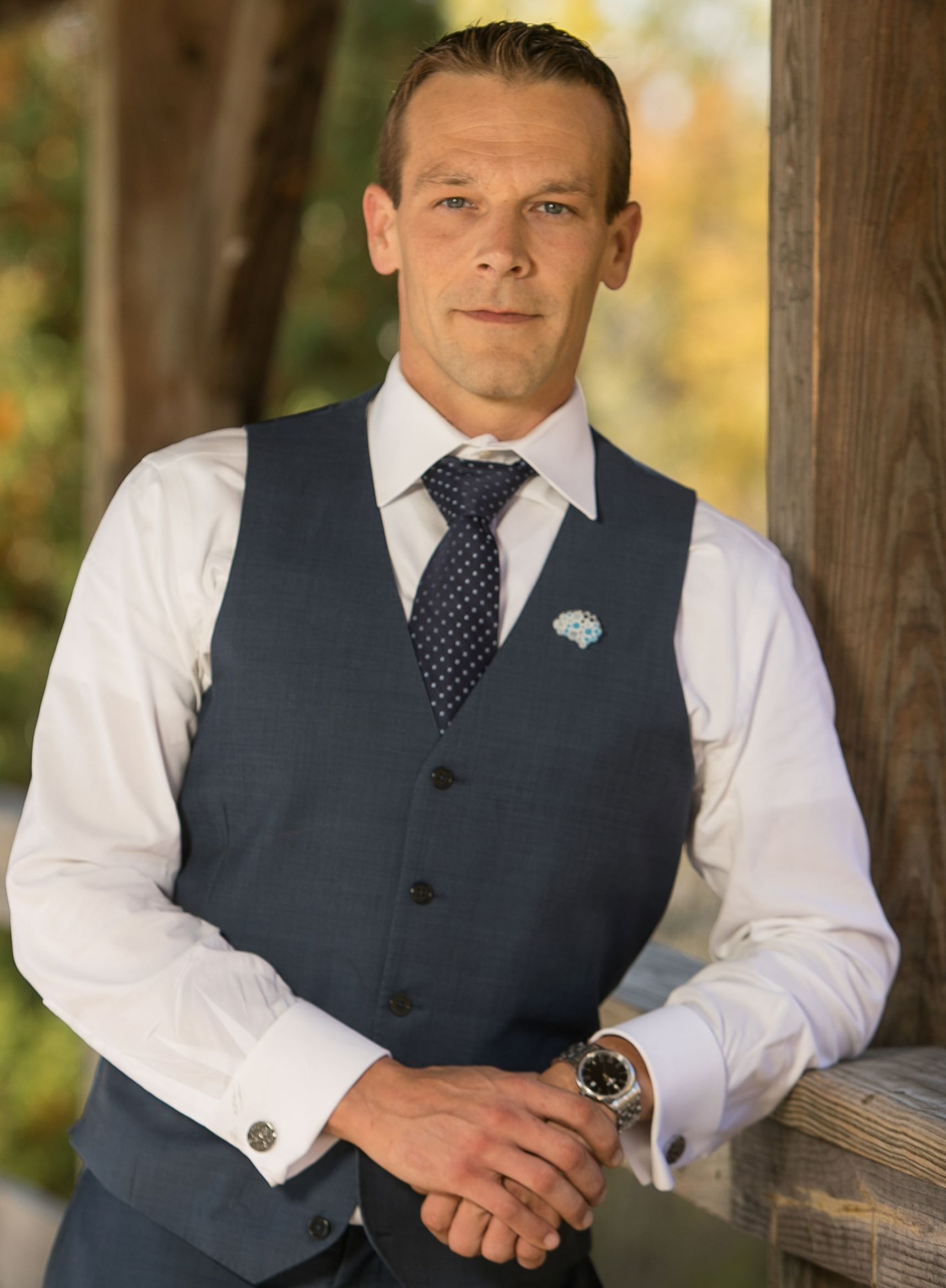 We will begin the 2023 Grow Your Business Series will be on the topic of "Building a Stand-Out Brand with Behavioral Marketing" presented by Jay Johnson--TEDx Speaker and CEO of Coeus Creative Group.
As global brands dominate the digital and social landscape with abundant resources, how can smaller businesses and organizations hope to compete with all of the noise? The answer rests in using behavioral-science-backed marketing strategies to build compelling stories and stand-out campaigns. In this interactive training, Jay Johnson will share how businesses often muddy their message and provide simple steps to avoid these costly mistakes. Join us to elevate your brand voice in 2023 and create the engagement and connection that your customers deserve. Space is limited so register today!
About Jay Johnson: Jay Johnson works with organizations to build campaigns, grow profits, and transform their brand using applied behavioral science. He is a TEDx speaker, Forbes Business Council Member, and has delivered results for companies, large and small, in more than 30 countries across the globe. Jay provides practical guidance and easily implementable solutions to help businesses find their voice and tell their story in ways that set them apart from their competition.
Date:

Wednesday, January 18, 2023

Location:

Downriver Community Federal Credit Union
(enter through Community Room entrance at rear of building)
15261 Trenton Road
Southgate, MI 48195

Time:

8:00 a.m. Registration and Breakfast.
8:20 a.m. to 10:00 a.m. Introductions and Workshop

Speaker:

Jay Johnson - TEDx Speaker and CEO of Coeus Creative Group

Registration:

$5.00 - includes breakfast, networking, and workshop
(FREE for DCFCU Members--use code "dcfcu")

UPCOMING EVENTS AND WORKSHOPS:
Did you miss one of our recent Grow Your Business Workshops? You can watch it here!
Go to main navigation