Grow Your Business Series
Downriver CU is committed to helping our members increase their knowledge so that they can achieve success in both their individual and business lives. Our Grow Your Business Series was started back in February 2008 as a way to help people grow their business in the face of a challenging economic environment. This series features a variety of topics, presented by local, national, and international personal and business growth experts each month.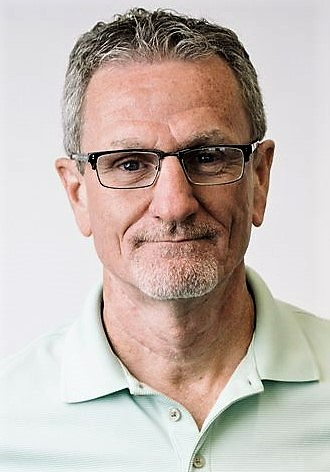 Our Grow Your Business Series continues with an unique workshop on the topic of "Your Career, Your Value!" presented by Jim Jump--Author, Radio/Television Host, and Owner/Director of JumpForward Careers.
Everyone in business needs a plan for their career! Whether you're just getting off the ground, contemplating a career change, looking for new hires, or would like to know how to speak with potential new hires about their career aspirations, you will not want to miss this valuable workshop that will introduce you to the world of career development! Jim Jump will draw on his experience working with young and middle-aged adults to provide you with tools that can help you to advance your own career and to find good candidates that are a good fit for your own business or organization. Space is limited so register today!
Date:

Wednesday, April 19, 2023

Location:

Downriver Community Federal Credit Union
(enter through Community Room entrance at rear of building)
15261 Trenton Road
Southgate, MI 48195

Time:

8:00 a.m. Registration and Breakfast.
8:20 a.m. to 10:00 a.m. Introductions and Workshop

Speaker:

Jim Jump - Author, Radio/Television Host, and Owner/Director of JumpForward Careers

Registration:

$5.00 - includes breakfast, networking, and workshop
(FREE for members of DownriverCU--use code "dcfcu")

UPCOMING EVENTS AND WORKSHOPS:
Did you miss one of our recent Grow Your Business Workshops? You can watch it here!
Go to main navigation