Everyone wants to accomplish great things in life, and for many of us, we need a little extra money to bring those goals and dreams to reality.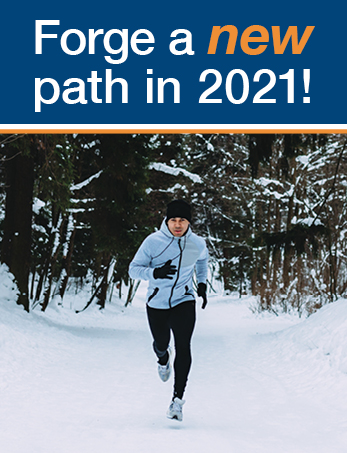 Do you have a vision of...
With the new year, comes a renewed vision of what you want to accomplish, and we're here to help!
If you'd like to speak with a Member Services Representative about what loan options we have available, please call us at 313-386-2200 Option 4 (during regular business hours), or check out the other pages of our website (using the links above) for more details!
Go to main navigation