Workshops & Events
Learn & GROW WORKSHOP SERIES.
DCFCU is committed to helping our members increase their knowledge so that they can achieve success in both their individual and business lives. These workshops were started as a part of our Grow Your Business Workshop Series back in February 2008 as a way to help people grow their business in the face of a challenging economic environment. This series features a variety of topics, presented by local, national, and international personal and business growth experts each month.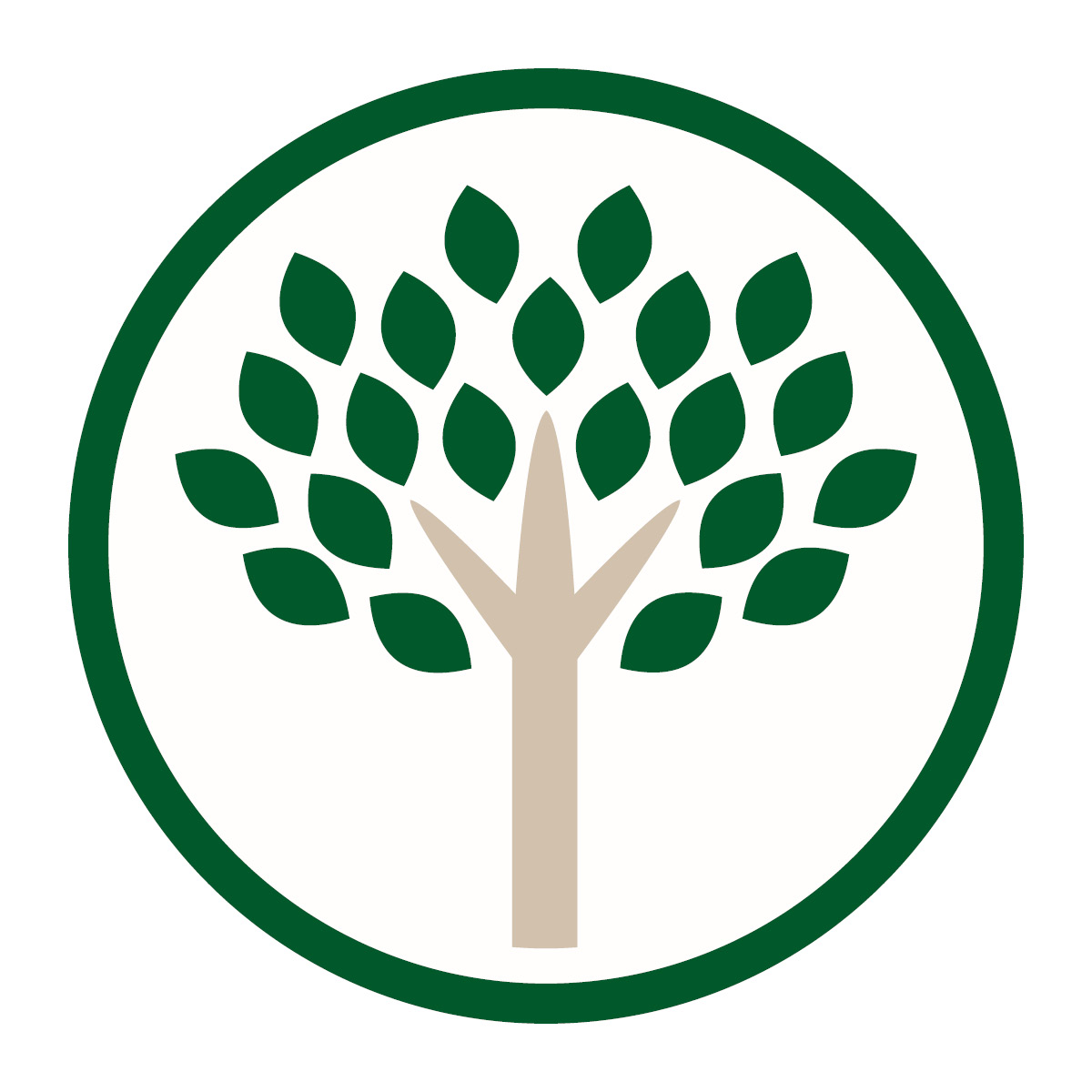 Our next event in the 2020 Grow Your Business Series will be our annual Grow Your Business Conference! This is the premier Downriver training event where you will get the support, inspiration, and resources, you need to build a successful business. Workshop registration includes conference notebook, breakfast, lunch, networking, and 6 amazing workshops. Space is limited to only 60 attendees, so RSVP today!
Date:

Tuesday, March 10, 2020

Location:

The Guidance Center's "Center for Excellence" Hall
13111 Allen Rd., Bldg. 2
Southgate, MI 48195

Time:

8:00 a.m. to 3:00 p.m.

Topics/Speakers:

"Time Management...What is Wrong with this Model?" - by Brett Chittum

"Increasing Efficiency and Reliability on Mobile Devices" - by Elisha Shelley Van Buren

"Better Communications = Better Relationships" - by Lisa Harvey Roach

"Leading by Being: The Power of Presence and True Connection" - by Hailey Yatros

"Lighten Up and Laugh" - by Richard Paul

"Social Media Matters: Building a Solid Strategy" - by Ayana King

Registration:

Only $65.00 ($50 for DCFCU Members--Includes breakfast, networking, lunch, and 6 workshops--DCFCU Members use code "dcfcu")

UPCOMING EVENTS AND WORKSHOPS:

Learn & Grow Workshops
Go to main navigation