Workshops & Events
Learn & GROW WORKSHOP SERIES.
DCFCU is committed to helping our members increase their knowledge so that they can achieve success in both their individual and business lives. These workshops were started as a part of our Grow Your Business Workshop Series back in February 2008 as a way to help people grow their business in the face of a challenging economic environment. This series features a variety of topics, presented by local, national, and international personal and business growth experts each month.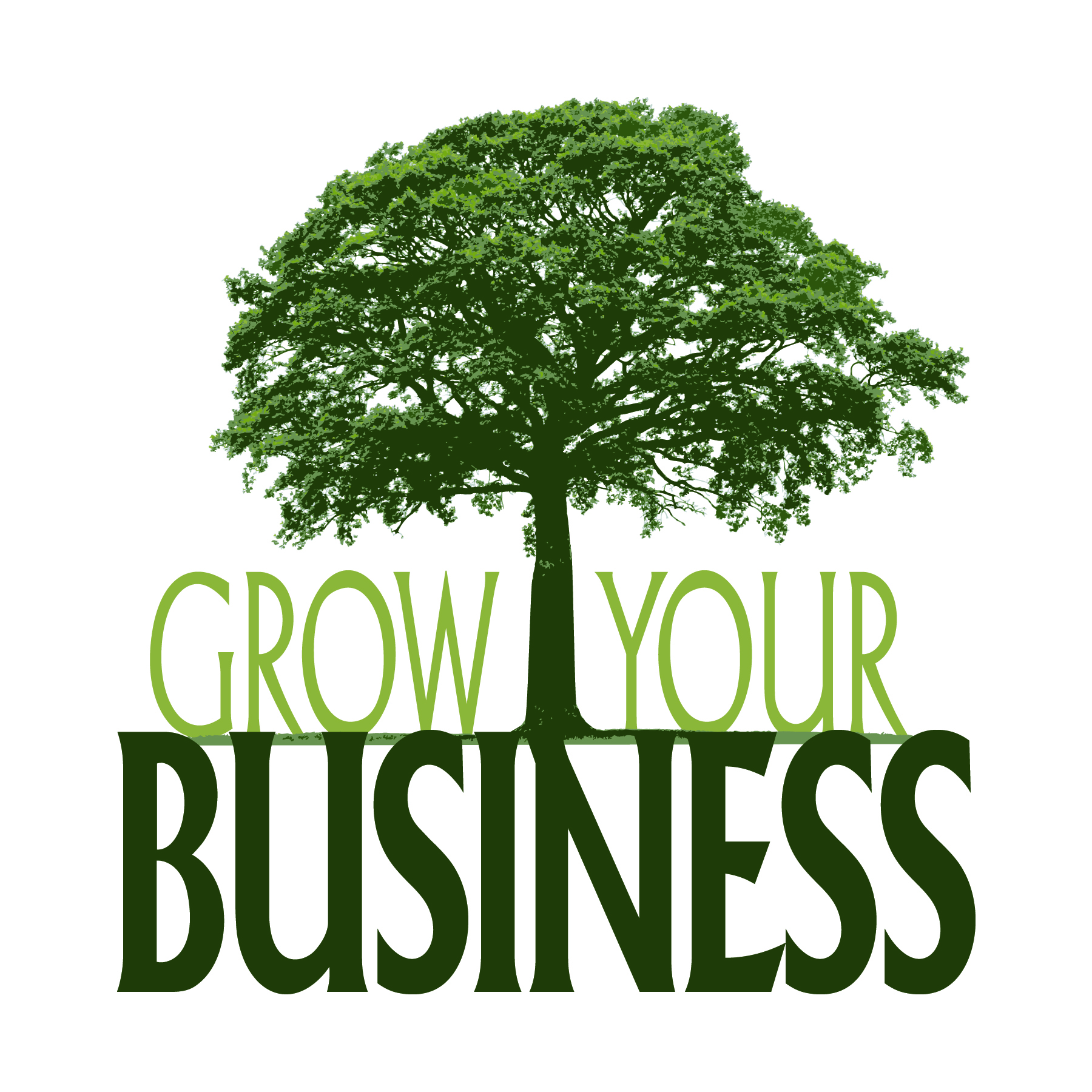 Would you like to know what your prospective customer wants before they tell you? When you host, sponsor, or participate in business events, that is what it takes to be successful! This month's workshop will be on the topic of "Using E.S.P. to Make Money!" No, it will not give you ExtraSensory Perception, but it will help you make every event more profitable by learning valuable tips, ideas, and strategies from our "Event Success Panel". This panel of event experts will discuss what works--and what doesn't--so that you can effectively engage each prospective customer and cause them to want to buy from you! Space is limited so RSVP today!
Date:

Wednesday, April 19, 2017

Location:

The Guidance Center's "Center for Excellence" Hall
13111 Allen Rd., Southgate, MI 48195

Time:

8:00 a.m. Registration, Breakfast, & Networking
8:20 a.m.-10:00 a.m. Introductions and Workshop

Speakers:

Richard Paul-- Founder of Carey & Paul Group.
www.CareyandPaulGroup.com

Ron Hinrichs -- President of the Southern Wayne County Regional Chamber.
www.SWCRC.com

Tim Somers -- Founder of Bizarre Marketing Consultants.
www.BizarreMarketingConsultants.com

Tina Walther -- Owner of Rapport Innovative Marketing.
www.Rapport.tw

Tom Lawrence -- Tech Enthusiast, Entrepreneur, Hot Sauce Addict, and Founder of Lawrence Technology Services.
www.LawrenceSystems.com

Registration:

Only $5.00! Registration includes continental breakfast, networking, and workshop (FREE for members of Downriver Community Federal Credit Union--use code "dcfcu").

UPCOMING EVENTS AND WORKSHOPS:

Go to main navigation