Welcome to DCFCU!
Events Calendar
April 24, 2019 (1:00 PM - 1:30 PM): Automating Your Finances - Greenpath Webinar
April 30, 2019 (6:00 PM - 7:30 PM): FREE Home Buyer Seminar
May 19th, 2019 (2:00 PM): 77th Annual Meeting
May 21, 2019 (5:00 PM - 8:00 PM): FREE SHRED EVENT
---
Featured Rates

Effective Date:

Sunday, April 21st, 2019
Name
APR as low as*
Home Equity LOC
5.50%
VISA Gold Card
10.99%
New Auto Loan
3.25%
Used Auto Loan
4.25%
36 Month CD
2.250% APY

*APR = Annual Percentage Rate. APY = Annual Percentage Yield. *Your individual rate (APR) will be determined based on your credit score.

---
Financial Literacy for Downriver High Schools:
Local High Schools are getting a FREE education on how to manage their money as a result of Downriver Credit Union's partnership with Banzai, a national award-winning financial literacy program. Click on the graphic below to learn more!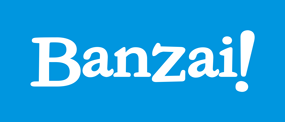 ---
Accomplish more with Money iQ!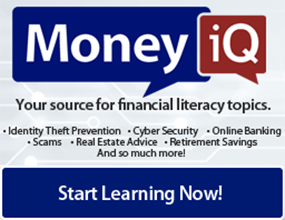 For other videos on specific products or services, please visit our Video Tutorials page!