Santa Claus is Coming to Town!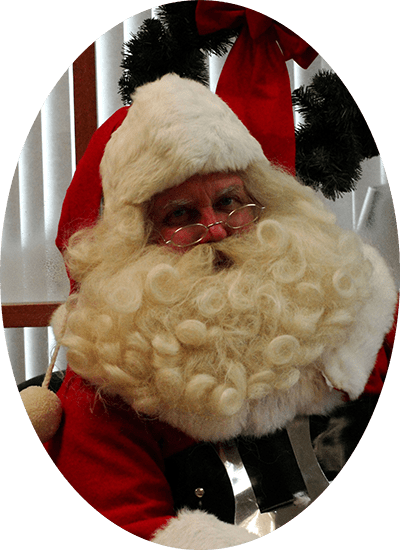 Write up your wish list and stop by to take a photo with the jolly old elf at our Southgate Office (15261 Trenton Rd., just south of Eureka Rd.).
Tuesday, December 5th
1:00 PM to 4:30 PM
Wednesday, December 6th
1:00 PM to 4:30 PM
Thursday, December 7th
1:00 PM to 4:30 PM
We welcome members, guests, family, friends, and future members to come see Santa at no charge!
Important Notice: In order to ensure a fun, safe, and enjoyable experience for all, please schedule your visit using the link below.
Schedule Your Visit with Santa!
Go to main navigation