Santa Claus is Coming to Town!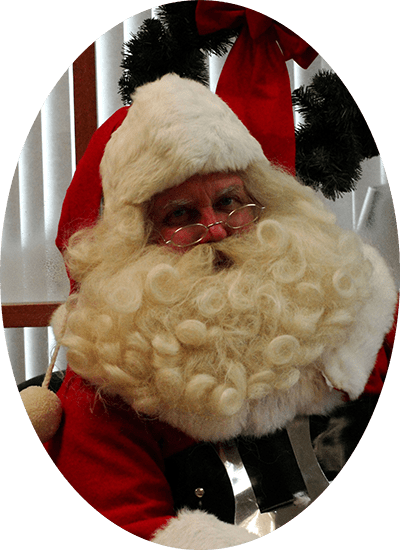 Write up your wish list and stop by to take a photo with the jolly old elf at our Southgate Office (15261 Trenton Rd., just south of Eureka Rd.).
Monday, December 6th
1:00 PM to 4:30 PM
Tuesday, December 7th
1:00 PM to 7:00 PM
Wednesday, December 8th
1:00 PM to 4:30 PM
We welcome members, guests, family, friends, and future members to come see Santa at no charge!
Important Notice: The use of face masks are strongly encouraged, regardless of vaccination status, while waiting to see Santa. Physical distancing is required for all guests while in our offices. Santa visit procedures are subject to change in order to comply with the state and local guidelines at the time of the event. Due to the uncertaintly of the COVID19 virus, this event may be subject to being postponed, limited, held virtually, or cancelled.
Go to main navigation