Downriver Community Calendar
---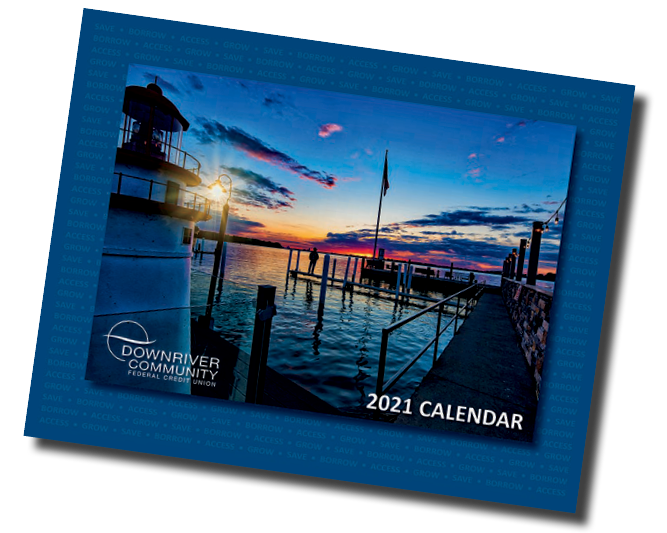 You can celebrate the beauty of the Downriver region all year long with your FREE COPY of the 2021 Downriver Community Calendar!
Every year Downriver CU calls on local photographers to enter the Downriver Community Photo Contest. Twelve photographs that showcase the beauty of the Downriver area are selected for inclusion in the Downriver Community Calendar.
** Calendars are only available while supplies last. Limit of one calendar may be reserved per household. Completing the form below does not guarantee that you will receive a calendar, it just puts you on the reservation list. We will contact you by email to let you know if a calendar is available and to make arrangements for you to pick it up from one of our office locations. **
The 2021 Downriver Community Calendar is now available! To receive yours, stop by our Ecorse, Southgate, or Woodhaven Offices during normal business hours! You do not have to be a member to receive a calendar!
Go to main navigation