Digital Photography Workshop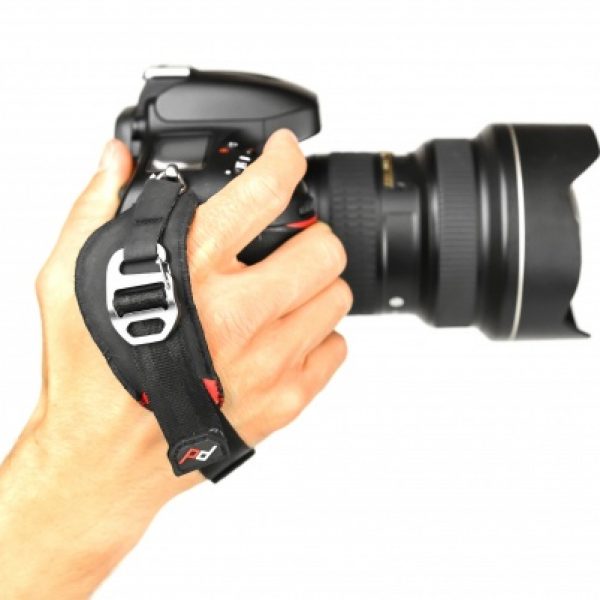 As a complement to our Annual Downriver Community Photo Contest, we are excited to host a special Digital Photography Workshop featuring Robert DiTommaso--Certified Professional Photographer and Owner of Robert DiTommaso Photography.
Do you have a digital camera but you're stuck using the "automatic" setting for all the pictures you take? In this 3-hour workshop, Bob will cover many of the basics relating to digital photography topics including camera settings, lens selection, exposure, white balance, and more! You'll learn how to find and use the best settings for the type of images you like to capture, including aperture, shutter speed, and ISO and how they work together to help you create great photographs. This workshop is structured to allow participants to have hands-on practice—so bring your camera, lenses, and manuals! Space is limited so RSVP today!
Please Note: This class is designed for digital cameras with interchangeable lenses. It is not well suited for point and shoot models, since they have a different programing structure. Although, some point and shoot photographers enjoy the class for the overall photography skills that are shared. The content of this workshop is the equivalent of part 1 of Bob's 2-part, 6-hour workshop. If we have enough interest, we will explore hosting the second segment in the future.
About Robert DiTommaso: Bob loves photography, and he loves to teach. He spends a good portion of his time working with new photographers as well as established working professionals to help them improve their skills and/or grow their business. If you have a love for photography and would like to learn and improve, Bob offers group workshops, individual lessons, and destination travel workshops. You can learn more about Bob and Robert DiTommaso Photography at www.GetShotByBob.com.
Date:

Tuesday, May 24, 2022

Location:

Downriver Community Federal Credit Union
(enter through Community Room entrance at rear of building)
15261 Trenton Road
Southgate, MI 48195

Time:

5:30 p.m. Doors Open, Registration, and Light Refreshments.
6:00 p.m. Workshop Begins
9:00 p.m. Workshop Ends

Speaker:

Robert DiTommaso - Certified Professional Photographer and Owner of Robert DiTommaso Photography (www.GetShotByBob.com)

Registration:

$40.00 (50% Discount for DownriverCU Members -- use code "downrivercu")
Here's what students are saying about the Workshop?
A fantastic class! I can't wait to put all these great tips into practice! Thank you Bob! (RM)
Absolutely the most wonderful class I've ever taken!! (KJ)
It was really good. He paired his lecture with hands on which really facilitates learning. (SG)
This was an outstanding workshop. Bob strikes a great balance between the technical and practical aspects of photography and presents in a very clear, organized manner. I am looking forward to a little practice, as well as the next workshop. Thanks Bob! (LB)
Fantastic intro! Bob is a great teacher; handouts and hands on put it together for me..and he makes the learner feel encouraged. (JM)
Excellent.. I learned so much and more! A must for anyone wanting to learn how to get the most of using their Digital camera. (KS)
A really good workshop for anyone looking for a crash course in Digital Photography fundaments. I walked into the class knowing absolutely nothing about my camera except taking pics on auto mode. It was a very informative class covering all technical aspects of photography and giving me plenty of content to be able to fiddle with manual settings and experiment on my own. Would absolutely recommend it to someone who has just bought a camera and doesn't know what to do with it. (GS)
Go to main navigation