Merchant Services
We're working hard to help our members grow their business by providing superior credit card processing solutions through our partnership with International Bancard.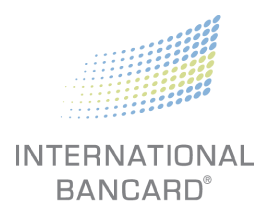 International Bancard is a Michigan-based payment processing provider that specializes in helping local and regional businesses with online, on-site, and on-the-go solutions to accept VISA, MasterCard, Discover and American Express cards safely and securely. If you already have a merchant services provider, consultants will review your current statements and provide a complimentary risk-free statement analysis. As fraud prevention experts, they will also ensure that POS systems and/or credit card terminals are PCI compliant, to reduce risk.
Whether you're setting up a new business or would like to get a rate comparison, we can help you get set up with the right payment acceptance solution! To get more information, please CLICK HERE or call 877-436-9017.
Go to main navigation