Grand Opening Celebration!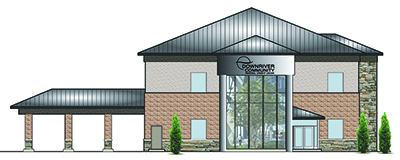 It's been over a year since the construction of our Downriver CU Southgate Office was completed--a year filled with shutdowns, facemasks, physical distancing, remote-workers, and a variety of challenges caused by the COVID19 pandemic. Now that the restrictions have been lifted and many of our team members have returned to the office, we are now ready to welcome our members, vendors, and local community to join us for our official Grand Opening Celebration!
When: Friday, August 20, 2021
Where: Downriver CU Southgate Office (15261 Trenton Road, just south of Eureka Rd.)
Time: 9:00 AM to 6:00 PM
Activities:
Ribbon Cutting (featuring the Southgate Anderson High School Marching Band) - 9:00 AM
Meet Sandy the Seagull! - 9:00 AM to 11:00 AM
FREE Piggy Bank for the Kids

- 9:00 AM to 11:00 AM
Fire Engine Visit (10:00 AM visit by the Southgate Fire Department, subject to change if called out for an emergency)

- 10:00 AM
Tiki Bar (featuring non-alcoholic frozen beverages), Popcorn, giveaways, and

more!

- 9:00 AM to 6:00 PM
FREE Hot Dog Lunch! - 11:00 AM to 2:00 PM
FREE Car Wash! (donations to the Southgate Anderson Cheer Team are appreciated)- 11:00 AM to 3:00 PM
Shred Event! - 3:00 PM to 6:00 PM
Everyone is welcome to join us for this exciting event!
*Schedule of events is subject to change without notice. Activities are held weather permitting. "FREE" items are available while supplies last--limitations may apply. Ask a Member Services Representative for details.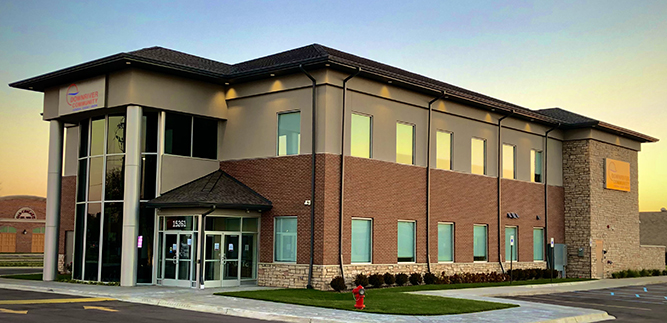 Go to main navigation